We serve in over 145 countries through 755 agencies, we design and implement intelligent solutions to take care of your cargo right across the supply chain.
We are the best in logistics services
Cargo one is one of the best leading logistics and forwarding in bangladesh. With our dedicated service around the world with a powerful network, we try to satisfy happy our clients.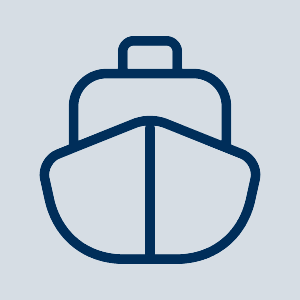 Since 2011 our experience team aive best support to client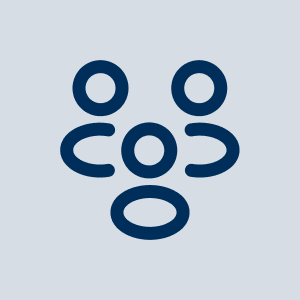 the client is our asset, they have been receiving best service from us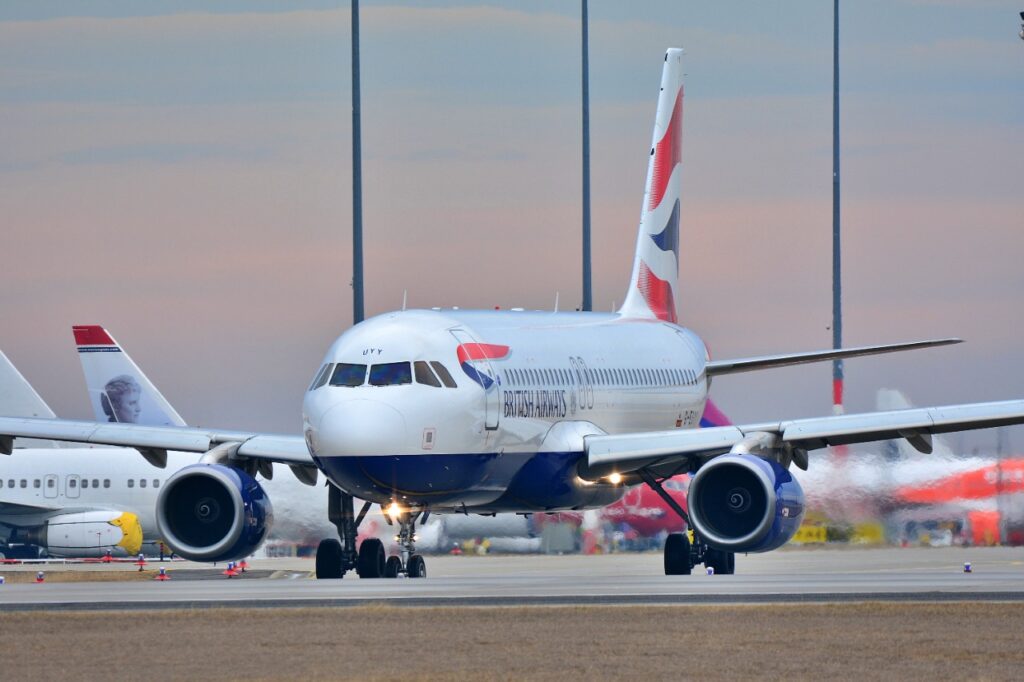 Heavy Lift & Project Logistics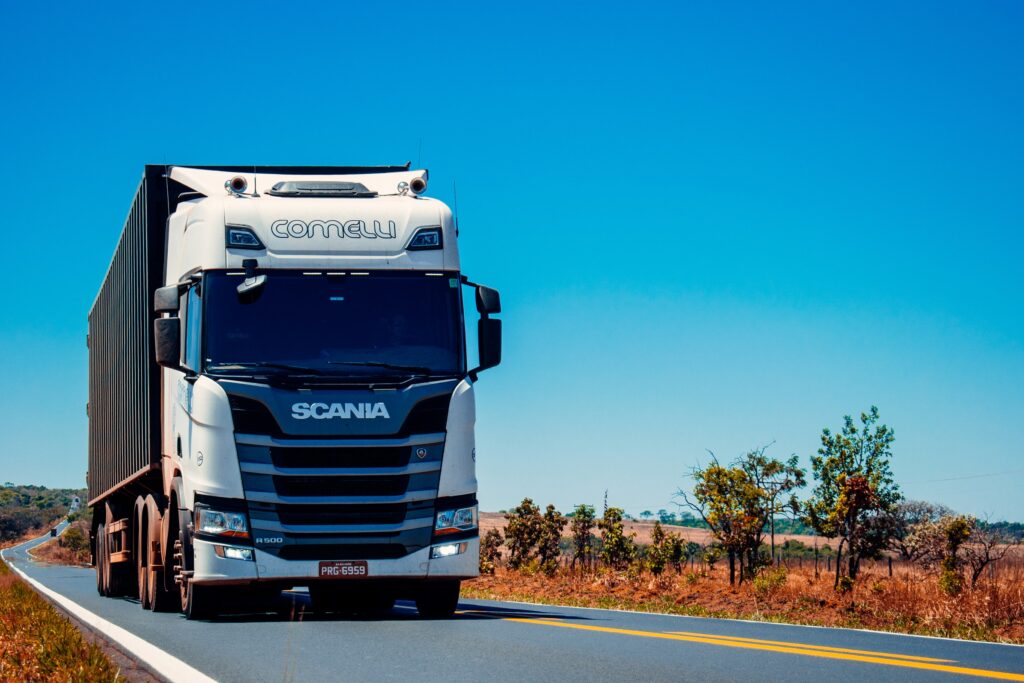 Road & Vehicle Permissions
Warehousing & Distribution
We are ready to help you !
Experience the best service with us

Guaranteed Delivery
Cargo one committed guruntted delivery sea space, air flight & road transport
Easy to Contact Us
we are open always for you and find easy contact via email and hotline 24/7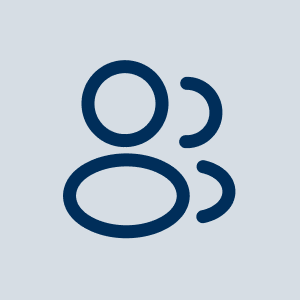 Expert Advisor
Our most experence experties will always help you quick any logistics solution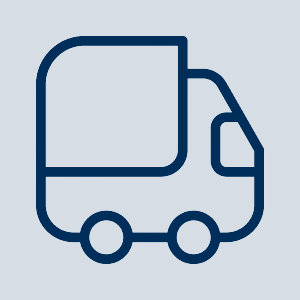 Faster Delivery
in sea and air, we always use priority service & Faster connection